If you have a property that you want to make profitable, we are the best showcase for it, both for sale, as for long season or holiday rentals, thanks to the professionalism of our team and transparent work method.
We belong to the group APARPLAYA INVERSIONES INMOBILIARIAS S.L.
Don't hesitate to contact us!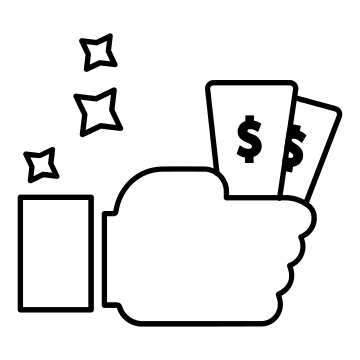 COST EFFECTIVENESS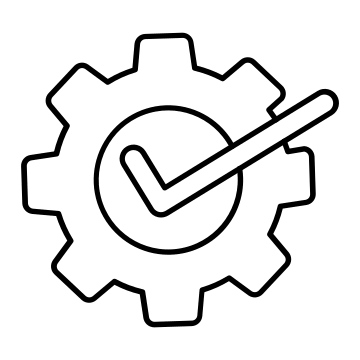 TRANSPARENCY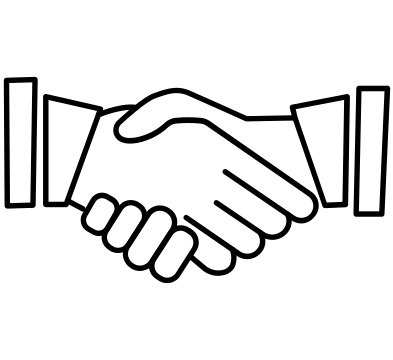 WE CARE FOR YOUR PROPERTY