SERVIPLAYA was started by Oscar Aparisi and David Juan, two real estate agents with long professional experience, with a high level of service in the provision of all types of services in connection with the rental, sales and management of real estate.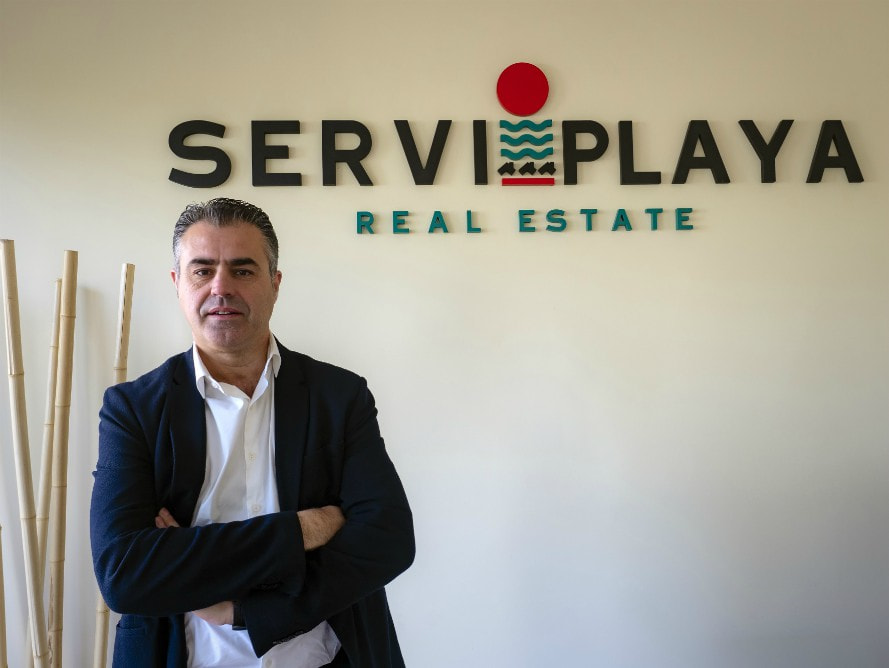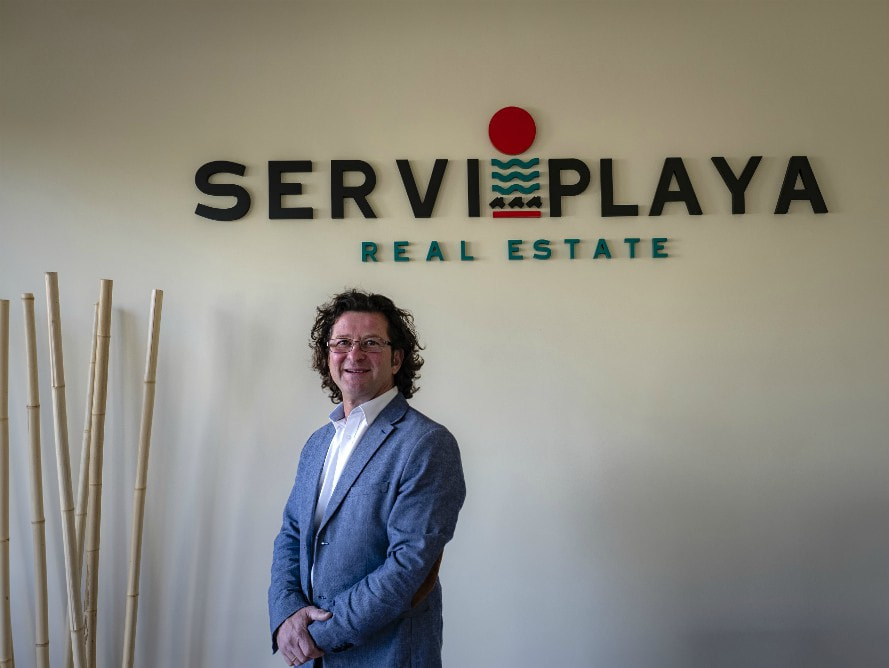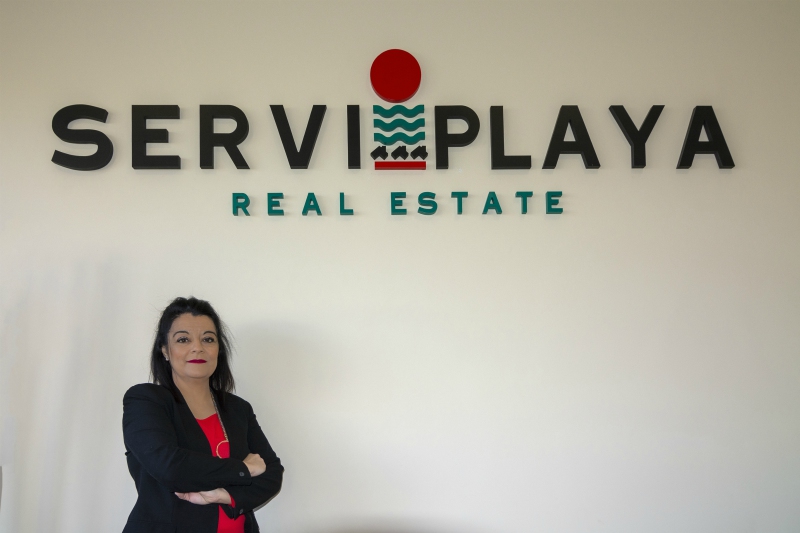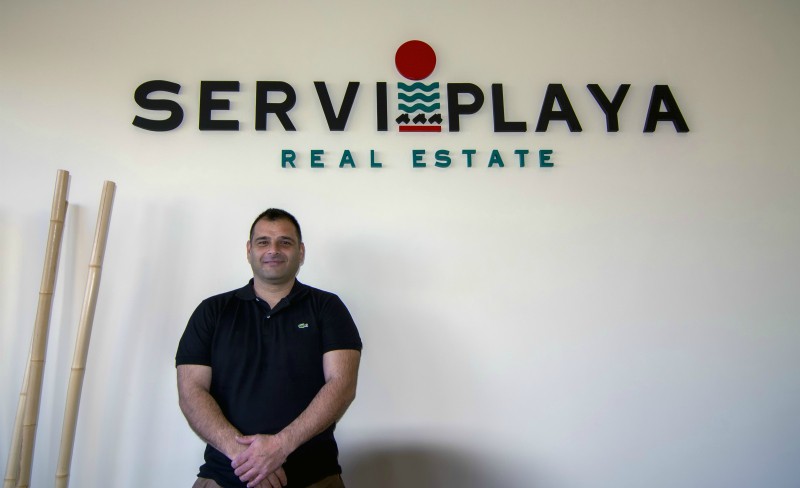 Susana Antequera and Paco Plamen are also part of our team. Susana in the departments of reservations and billing, essential piece in the management and administration of our company. Paco Plamen is the head of Maintenance, one of the pillars of Serviplaya, being his responsibility the good conditions of the accommodations.
SERVIPLAYA has a significant number of properties, both for sale and for rent, either holiday or longer stay, and is a reference within the holiday rental in this area.